Truck Rates to and from Oregon
With an abundance of waterways and diverse landscaping, Oregon is one of the most geographically assorted environments in the United States. Between the prosperous agriculture, high-volume of timber and Nike, Inc., Oregon has a variety of goods moving along its highways. Whether you have an LTL or Full truck load shipment need, we can confirm to satisfy all shipping requests straightaway. Check out Truckquote.com today!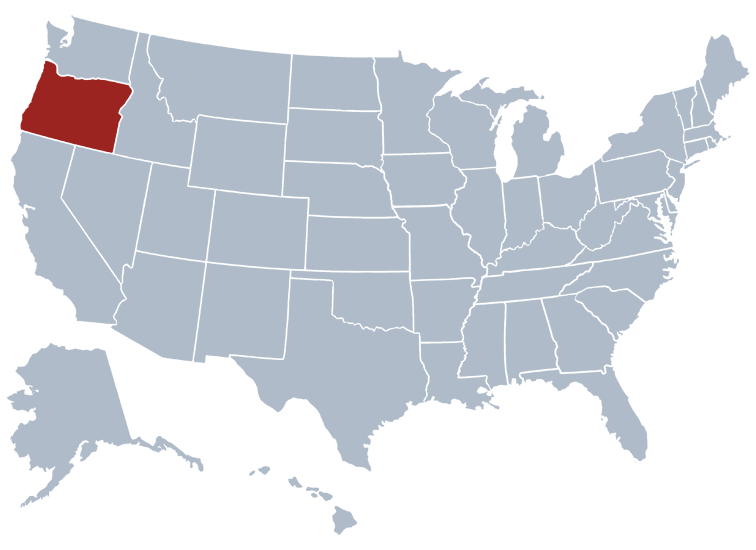 Largest Cities: Portland | Eugene | Salem | Gresham | Hillsboro | Beaverton | Bend | Medford | Springfield | Corvallis
Economy:
Agriculture: Cattle, vegetables, nursery stock, fruits and nuts, dairy products, wheat.
Industry: Lumber and wood products, tourism, food processing, paper products, machinery, scientific instruments.