Truck Rates to and from California
California is known as one of the most productive states in the USA. This state has a very high population ratio and is the third most extensive state by area in the US. It has a very vast terrain connected by various bridges and highways that makes road transportation the easiest means of transport in the state. The main industry in California is Agriculture, having the highest output of any other state in the US. Being situated on a coast, hundreds of ships come and go each day creating a high presence of trucks. Combining all of these factors together make it easy for Truck Quote to arrange for your goods to be shipped. If you are need something hauled in California, Truck Quote can get you moving.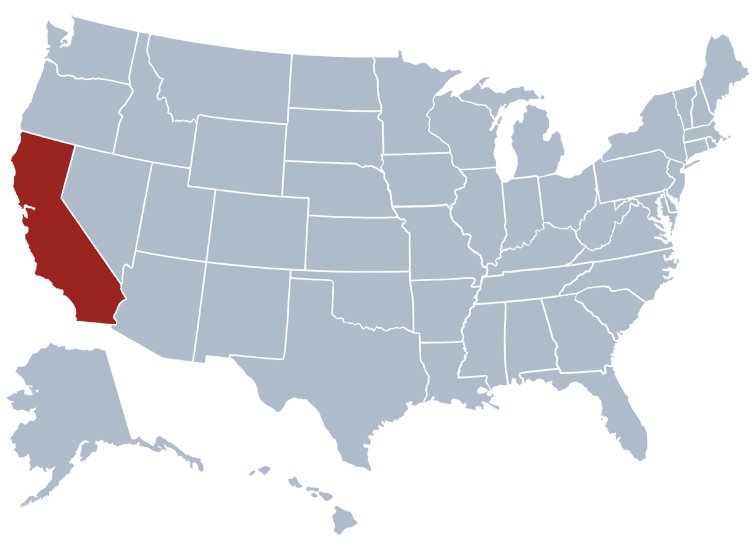 Largest Cities: Los Angeles | San Diego | San Jose | San Francisco | Fresno | Sacramento | Long Beach | Oakland | Bakersfield | Anaheim
Economy:
Agriculture: Vegetables, fruits and nuts, dairy products, cattle, nursery stock, grapes.
Industry: Electronic components and equipment, aerospace, film production, food processing, petroleum, computers and computer software, tourism.