Truck Rates to and from Colorado
Colorado is the largest annual producer of beer in the United States however, is most commonly recognized for its diverse geography. The vivid landscape of Colorado includes mountains, forests, high plains, canyons, and desert. Colorado is surrounded by a number of states including; Wyoming, Nebraska, Kansas, Oklahoma, New Mexico, Utah, and Arizona, which makes it a key location for transportation. Agriculture and oil and gas are primary industries here, having a high volume of trucks on the roads makes it easier to transport these goods. It also makes it easier for Truck Quote to quickly find a truck for your goods. With a good network of highways, it provides access to all main areas of the state. If you are looking to have something hauled to or from Colorado, and are looking for an instant free quote, check out www.Truckquote.com today! Shipping goods has never been so easy.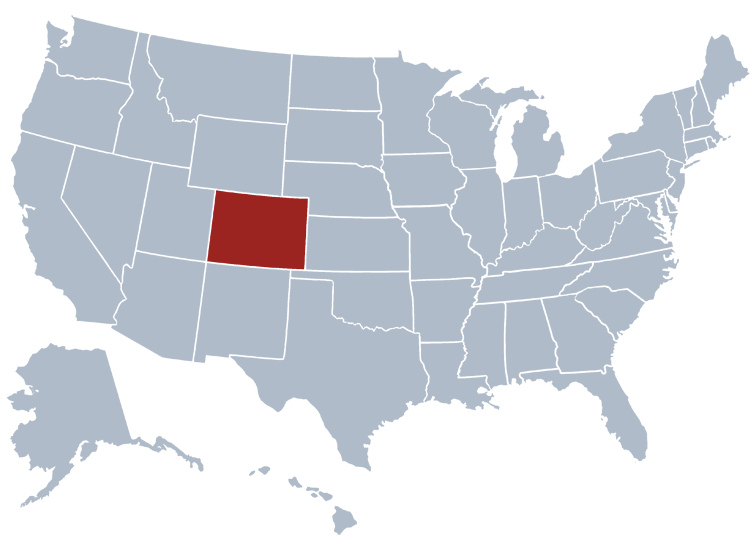 Largest Cities: Denver | Colorado Springs | Aurora | Fort Collins | Lakewood | Thornton | Pueblo | Arvada | Westminster | Centennial
Economy:
Agriculture: Agriculture: Cattle, wheat, dairy products, corn, hay.
Industry: Scientific instruments, food processing, transportation equipment, machinery, chemical products, gold and other mining, tourism.