Truck Rates to and from Minnesota
Minnesota's main economic activity comes by way of its agricultural production, leading the nation inprofitable crops. Forestry, specifically logging and paper production, also play a big part in for the economy here. All of these factors combined together put a number of trucks on the road everyday.The entire state is relatively remote so when it comes to freight shipping, freight rates tend to be a little more expensive. With Truckquote.com, we do our best to get you the most affordable rate to have your goods transported. Check us out today to find a reasonable rate in a timely matter!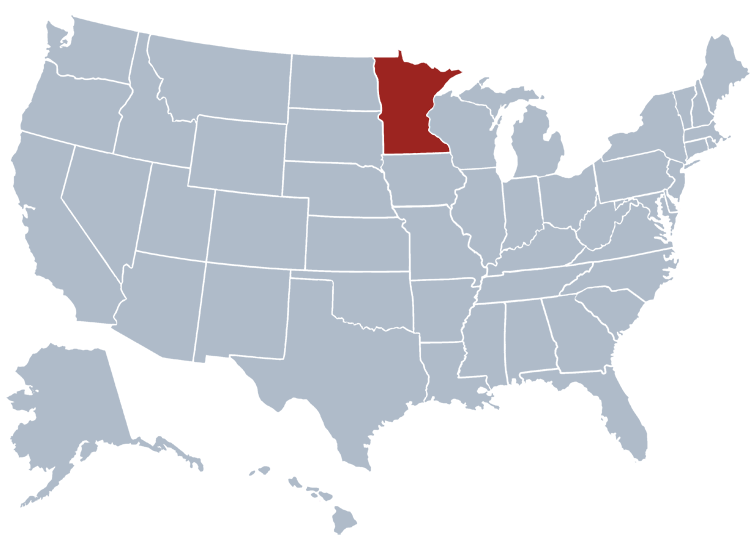 Largest Cities: Minneapolis | Saint Paul | Rochester | Duluth | Bloomington | Brooklyn Park | Plymouth | St. Cloud | Eagan | Woodbury
Economy:
Agriculture: Dairy products, corn, cattle, soybeans, hogs, wheat, turkeys.
Industry: Machinery, food processing, printing and publishing, fabricated metal products, electric equipment, mining, tourism.