Truck Rates to and from Missouri
Shipping freight by truck in and out of Missouri is commonlyvery affordable and convenient. The state's economic activity, as well as central location to other high-volume manufacturing and industrial states make it easy to find a truck moving through the state. Most destinations in the state are near an urban center or along one of the several highly-traveled interstate highways. As a result, Truckquote.comcan find affordable shipping pricing year-round. Our rates are consistent and affordable whether the shipment is inbound or outbound, for both LTL shipments and full truckloads. Visit Truckquote.com and get your goods on the road.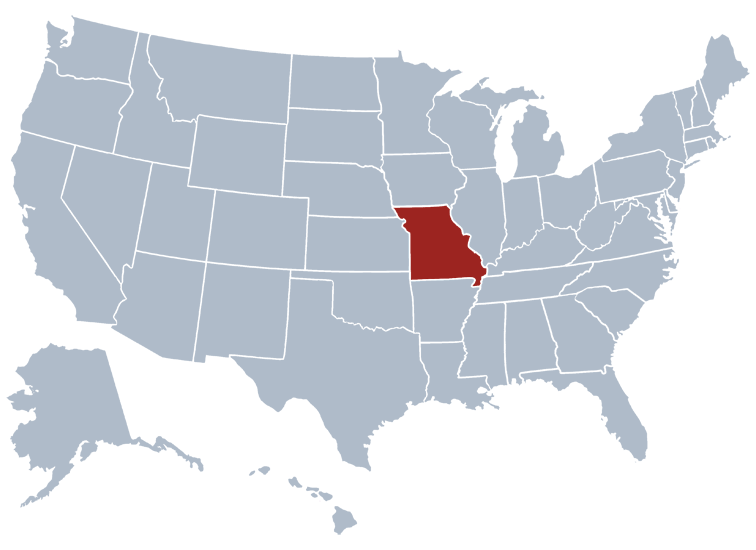 Largest Cities: Kansas City | Saint Louis | Springfield | Independence | Columbia | 'lee's' Summit | 'O'Fallon'| Saint Joseph | Saint Charles | Blue Springs
Economy:
Agriculture: Cattle, soybeans, hogs, dairy products, corn, poultry and eggs.
Industry: Transportation equipment, food processing, chemical products, electric equipment, fabricated metal products.