Truck Rates to and from Montana
Montana, being the fourth largest state in the U.S., can have a slight difference in shipping rates because mountain ranges cover up a third of the state's land making it a little more difficult to get goods shipped. Wheat, lumber, and mining in Montana put trucks on the road helping keep the freight rates reasonable. Shipping costs here heavily depend on the range of the area and the dimensions of the commodity. For the most competitive freight rates in the state of Montana, Truckquote.com is the way to go.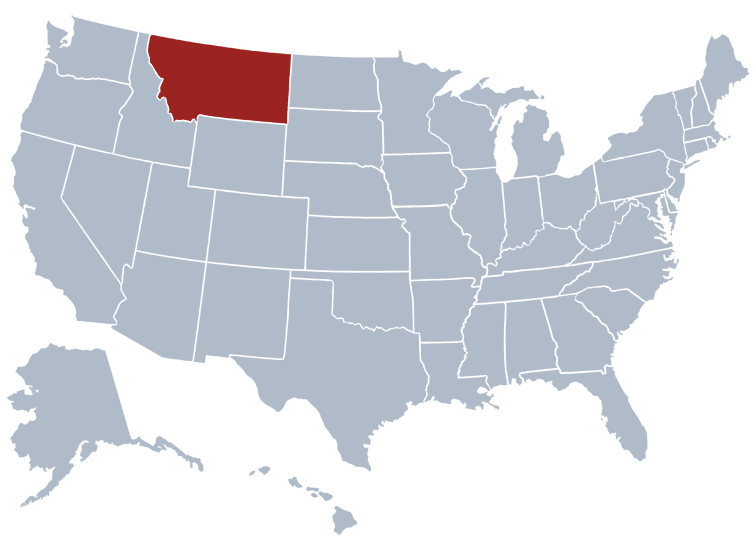 Largest Cities: Billings | Missoula | Great Falls | Bozeman | Butte | Helena | Kalispell | Havre | Anaconda | Miles City
Economy:
Agriculture: Cattle, wheat, barley, sugar beets, hay, hogs.
Industry: Mining, lumber and wood products, food processing, tourism.