Truck Rates to and from Nevada
While Las Vegas may be the first thing that comes to mind when thinking about Nevada, the state is actually full of deserts, mountain ranges and valleys. Mining and cattle ranching are predominant industries making shipping by truck a popular form of transportation in this desert covered state.Being a very rural state,shipping rates are affected by both loads coming and going out. Truckquote.com makes booking shipments quick and easy while getting you the best price possible. Choose Truckquote.com for the best Nevada shipping rates available.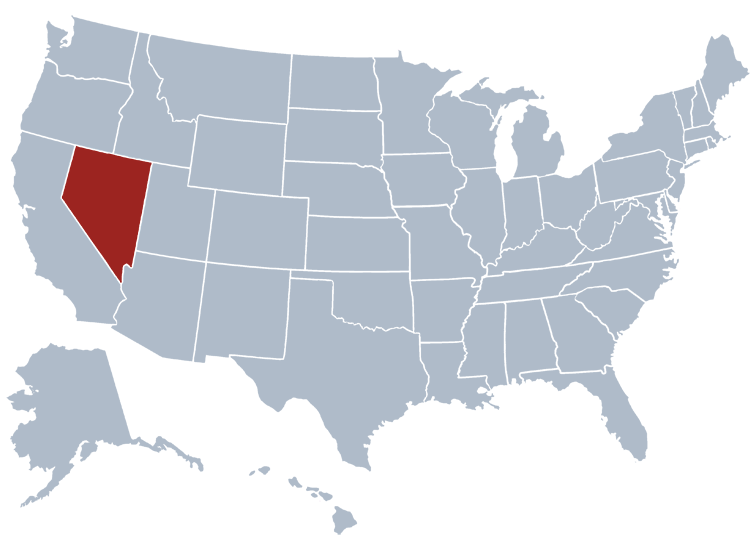 Largest Cities: Las Vegas | Henderson | Reno | North Las Vegas | Sparks | Carson City | Fernley | Elko | Mesquite | Boulder City
Economy:
Agriculture: Cattle, hay, dairy products, potatoes.
Industry: Tourism, mining, machinery, printing and publishing, food processing, electric equipment.