Truck Rates to and from New Mexico
New Mexico, in the beautiful Southwestern US, is filled with diverse terrain from miles of deserts to lush mountains. Outside of the upscale spas and vibrant art, oil and gas production is the main industry in this state.Truck shipping is the number one form these and other products and goods get transported in and out of New Mexico. Because of this, freight shipping in New Mexico is widely supported. For the best and most competitive truck shipment prices on the market, rely on Truckquote.com to meet your freight shipping needs.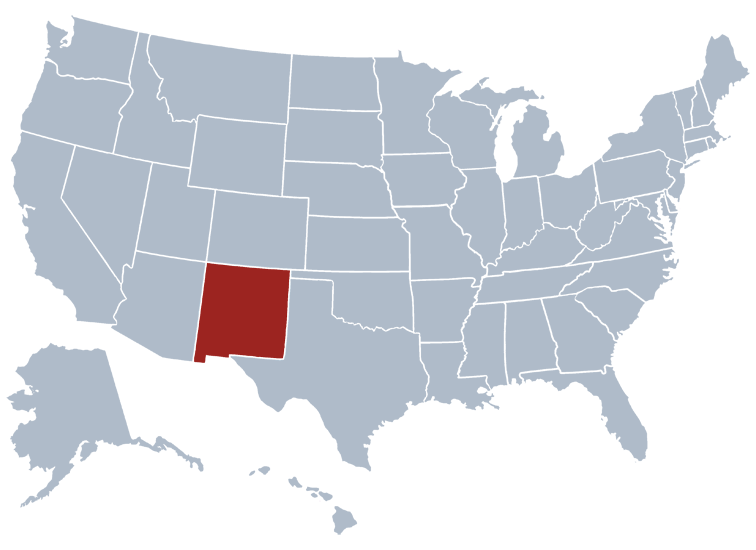 Largest Cities: Albuquerque | Las Cruces | Rio Rancho | Santa Fe | Roswell | Farmington | Alamogordo | Carlsbad | Gallup | Deming
Economy:
Agriculture: Cattle, dairy products, hay, nursery stock, chilies.
Industry: Electric equipment, petroleum and coal products, food processing, printing and publishing, stone, glass, and clay products, tourism.