Truck Rates to and from New York
From Niagara Falls, through Time Square, out to the streets of the Hamptons, New York is one of the busiest states in the US. Throughout the state, New York's economy heavily relies on truck shipments coming and going. Due to high demands for shipments to and from New York state, finding a truck for your shipment is no problem. The commodities that are shipped through this state include everything from equipment, to agricultural goods, to grapes, etc..So regardless if you have a full load or less than load, check out Truckquote.com for the best shipping rates in all of New York.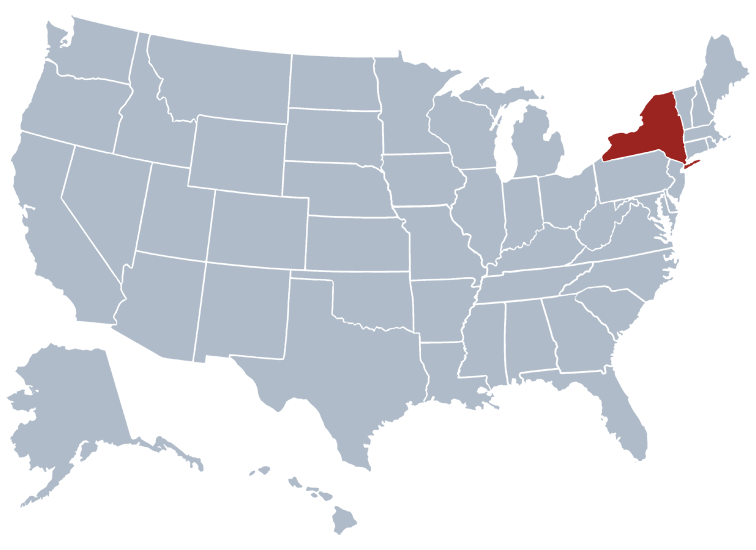 Largest Cities: New York | Buffalo | Rochester | Yonkers | Syracuse | Albany | New Rochelle | Mount Vernon | Schenectady | Utica
Economy:
Agriculture: Dairy products, cattle and other livestock, vegetables, nursery stock, apples.
Industry: Printing and publishing, scientific instruments, electric equipment, machinery, chemical products, tourism.