Truck Rates to and from North Dakota
North Dakota is a state rich in natural resources, particularly fur and agricultural crops. To distribute these products, manufacturers and producers alike, turn to the use of truck shipping. Other than the natural products, there are people occasionally shipping other items to and from North Dakota. The rates are reasonable and truck shipping is highly reliable. To know more about the quotes for sending and receiving shipments in North Dakota, check out Truckquote.com. Truck Quote has the best and most affordable freight shipment rates in and out of North Dakota.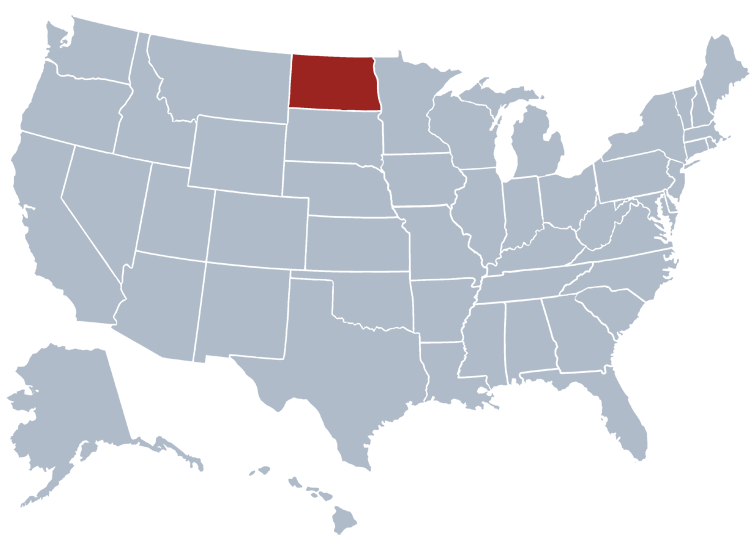 Largest Cities: Fargo | Bismarck | Grand Forks | Minot | West Fargo | Mandan | Dickinson | Jamestown | Williston | Wahpeton
Economy:
Agriculture: Wheat, cattle, barley, sunflowers, milk, sugar beets.
Industry: Food processing, machinery, mining, tourism.