Truck Rates to and from Oklahoma
Oklahoma, located in the South-Central region of the US is covered by the Great Plains and a variety of mountain ranges.This state plays a major part in the production of natural gas, oil, and agricultural products.The strong presence of these industries put hundreds of trucks on the roads every day. Oklahoma has great infrastructures and paved highways to different cities, makingshipping by truck the best option available. The state heavily relies on freight shipping making it easy to quickly get shipments moved at a competitive price. For the quickest, most affordable rates, check out Truckquote.com.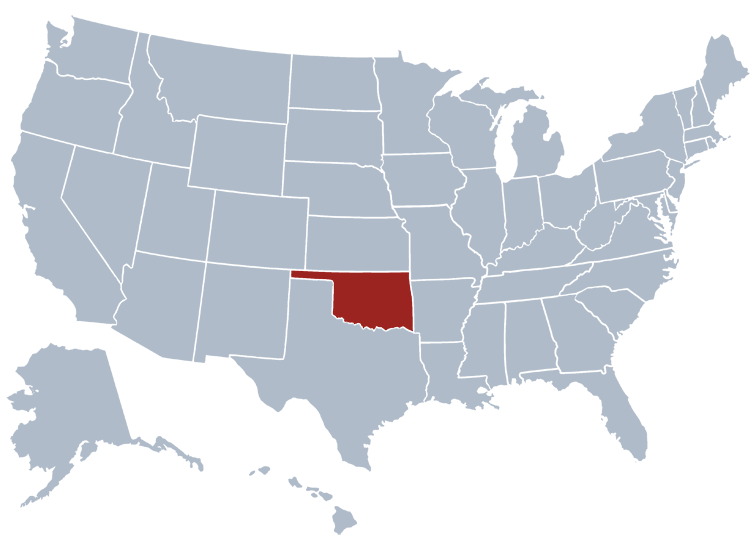 Largest Cities: Oklahoma City | Tulsa | Norman | Broken Arrow | Lawton | Edmond | Moore | Midwest City | Enid | Stillwater
Economy:
Agriculture: Cattle, wheat, milk, poultry, cotton.
Industry: Transportation equipment, machinery, electric products, rubber and plastic products, food processing.