Truck Rates to and from South Dakota
Home to the iconic Mt. Rushmore and Crazy Horse Memorial, South Dakota is a site to see. Being sparsely populated, most of the state is dominated by prairie and grasslands. Agriculture and tourism play are large part in South Dakotas economy.Though this Midwestern state may be more desolate than others, this does not affect the number of trucks that travel the highways. Regardless if you are needing something hauled to or from South Dakota, we can help you get your goods in route. If you are in need for a reliable transportation service, check out what Truckquote.com has to offer!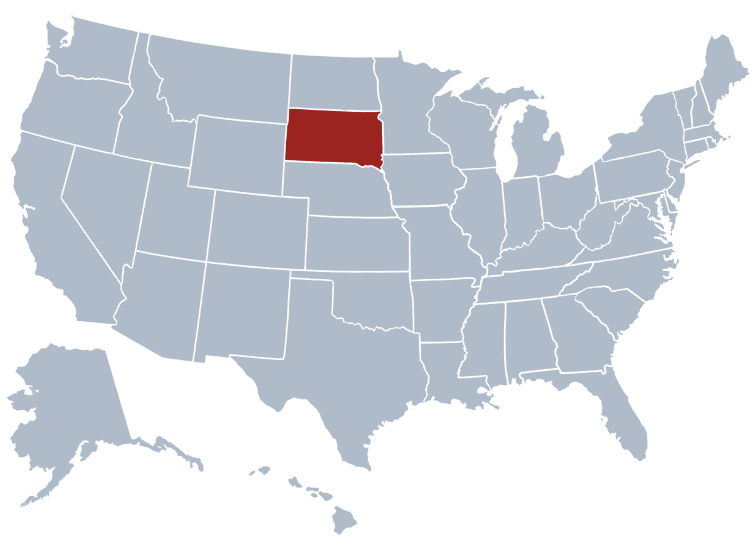 Largest Cities: Sioux Falls | Rapid City | Aberdeen | Brookings | Watertown | Mitchell | Yankton | Pierre | Huron | Vermillion
Economy:
Agriculture: Cattle, hogs, wheat, soybeans, milk, corn.
Industry: Food processing, machinery, lumber and wood products, tourism.