Truck Rates to and from Utah
Being voted "the best state to live in" by the Gallup national survey, Utah is known for its natural beauty. With its rich agricultural land and vast wilderness, Utah was founded on farming and mining. Utah is one of the Four Corners states, and is also bordered by Idaho, Wyoming and Colorado making it easy to quickly get to a number of states creating a competitive market to transport goods. For an instant, affordablefreight quote, Truckquote.com can get you realistic pricing for your shipment.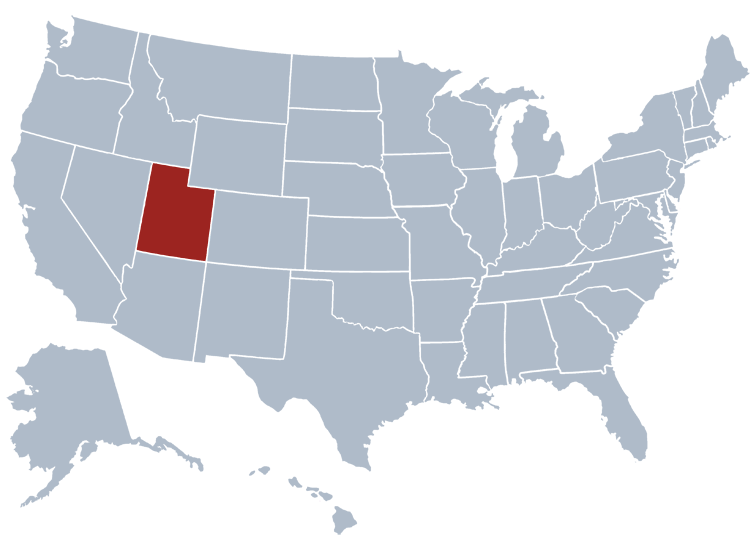 Largest Cities: Salt Lake City | West Valley City | Provo | West Jordan | Orem | Sandy | Ogden | St. George | Layton | Taylorsville
Economy:
Agriculture: Cattle, dairy products, hay, turkeys.
Industry: Machinery, aerospace, mining, food processing, electric equipment, tourism.