Truck Rates to and from West Virginia
West Virginia is one of the smallest states of the United States of America. It is situated in the Appalachian region of the Southern US and nearly 75% of the state is covered by forests. Trucks are not often seen on the streets of WV and it is harder to get goods transported here. However, with the assistance of Truckquote.com, we make it easier to get your goods shipped at an affordable rate.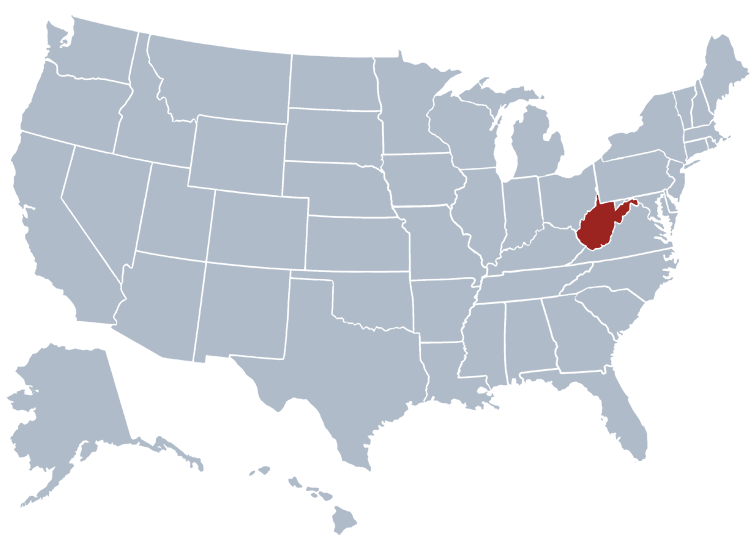 Largest Cities: Charleston | Huntington | Parkersburg | Morgantown | Wheeling | Weirton | Fairmont | Beckley | Martinsburg | Clarksburg
Economy:
Agriculture: Cattle, dairy products, poultry, apples.
Industry: Chemical products, mining, primary metals, stone, clay, and glass products, tourism.