Truck Rates to and from Wisconsin
Being one of the nation's leading dairy producers, Wisconsin is often referred to as "America's Dairyland". Located in the north-central USA, Wisconsin is boarded by 2 Great Lakes, Lake Superior and Lake Michigan. Outside of Agriculture and farming, many people earn their living from the Multinational companies that have established here including Wal-Mart and Target Corporation. Between manufacturing and agriculture, hundreds of trucks are put on the road each monthmaking transportation by truck an easy way to get your shipments moved around. Regardless if you are needing goods shipped across the Nation or to the other side of the state, for the most competitive pricing, Truckquote.com has you covered.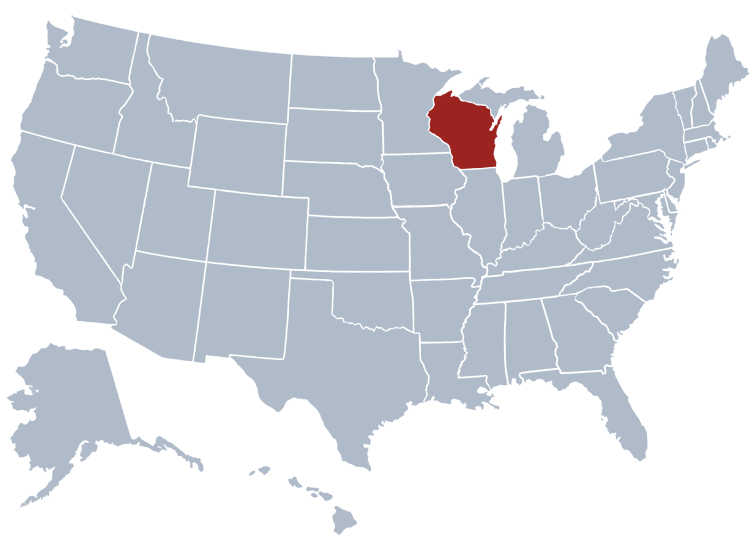 Largest Cities: Milwaukee | Madison | Green Bay | Kenosha | Racine | Appleton | Waukesha | Oshkosh | Eau Claire | West Allis
Economy:
Agriculture: cheese, dairy products, cattle, hogs, vegetables, corn, cranberries.
Industry: Machinery, food processing, paper products, electric equipment, fabricated metal products, tourism.