Truck Rates to and from Wyoming
Wyoming, home to Yellowstone National Park, the Rocky Mountains and the iconic Old Faithful geyser, it is in the mountain region of the Western United States and is the 10th largest state by area. Being home to hundreds of animals, canyons and rivers, Wyoming has a very low population density. Earning most of its income off of mineral extraction, agriculture, and tourism,it is not uncommon to see trucks moving across the highways. If you have a commodity that needs shipped through Wyoming, check out Truckquote.com for affordable and reliable shipping options.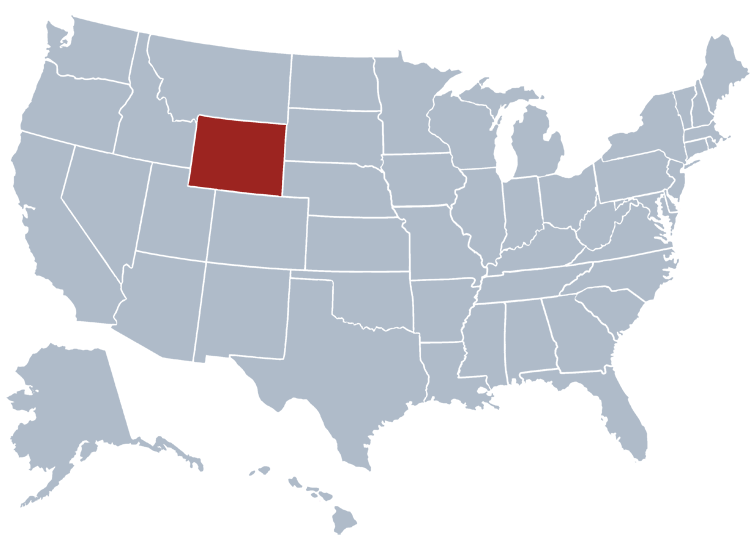 Largest Cities: Cheyenne | Casper | Laramie | Gillette | Rock Springs | Sheridan | Green River | Evanston | Riverton | Jackson
Economy:
Agriculture: Cattle, sugar beets, sheep, hay, wheat.
Industry: Mining, chemical products, lumber and wood products, printing and publishing, machinery, tourism.